1966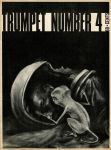 Features include the first installment of George Barr's adaptation of Poul Anderson's The Broken Sword.
Letters page includes letters from Poul Anderson, George Barr, and Harry Warner Jr.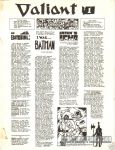 Don Ensign, art director.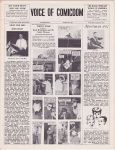 "Meet the Pro" with John Belfi, and articles about Alex Kotsky's Apartment 3G, The Bond Era by Rudi Franke, and an Australian character named "The Panther" by John Ryan.   Letters from Richard Kyle, Dick Ayers, Steve Perrin, Sid Greene, Murray Boltinoff, Will Eisner.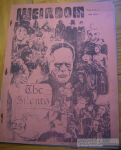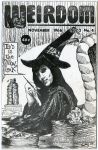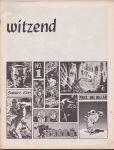 The second scan is an insert that came with #1 promoting four-issue subscriptions.