1983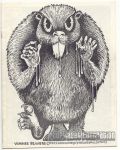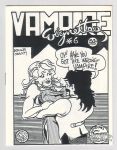 Vampire gag cartoons and illustrations by Jane J. Oliver (Dance of Death, Tales of Jerry), Randy Clark and Jim Thompson.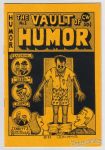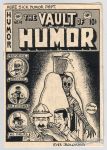 Great humor comix anthology with EC Comics tribute covers by J.R. Williams.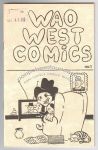 May be a numbered edition ("#283" seen written inside one copy).
5½ × 8½"
20 pages
Heavy textured stock cover
Published by Jim Bergeson?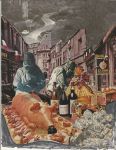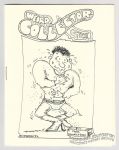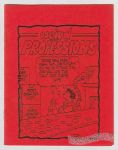 Gags revolving around weird jobs.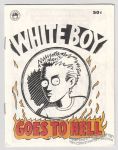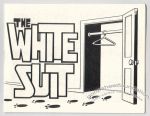 Printed on textured stock.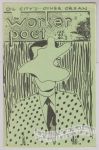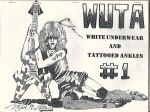 Debut issue of this APA (Amateur Press Alliance) published by Scott Phillips and Randy Clark. Both covers are by Randy Clark and John Howard.

Prospective members for the next issue included John Howard, David Miller and Tim Fuller.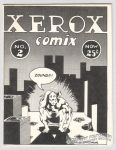 Solo minicomix by Garry Hardman that includes the one-pager, "Famous Beards of Newave Artists", which stars the facial hair of Foster, Hardman, Holman and Miller.
4¼ × 5½"
4 pages (one sheet folded over)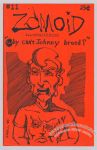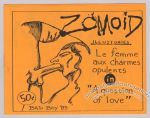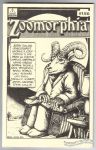 Animal-themed comix anthology.

At least some (probably all) copies came with the Zoomorphia Self-Caricature Insert mini.
May have actually been released in 1984.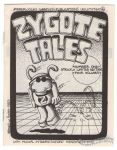 Signed/numbered edition of 220.