7 x 8½" (midmag)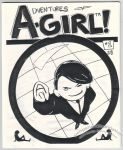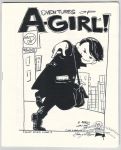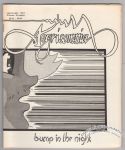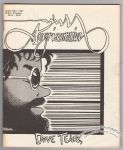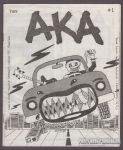 Early '80s Dallas, Texas punk zine with cover art and an interior comic by Scott Stevens (Mr. Fix, VD Cage).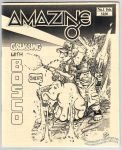 Published in conjunction with the Iowa Comic Book Club.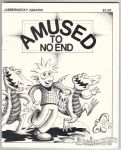 Jam comix between Foster and Willis.
Glossy cardstock cover.
Jabberwocky publication #130.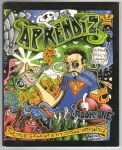 Autobiographical comics about an illustration major's apprenticeship in a tattoo shop.
Full-color covers.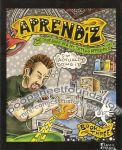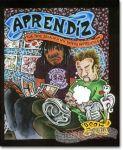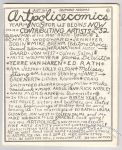 Similar in spirit to the Bay Area's Water Drinkers and Maximum Traffic's more recent Random Entry Comix.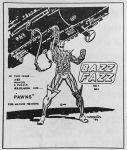 20 or 24 pages?
The cover image was taken from a news release in The Fandom Journal #3 (Kevin Collier, 1985). A proper cover scan would be preferable.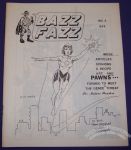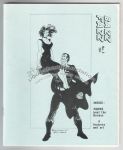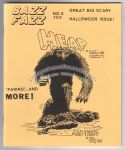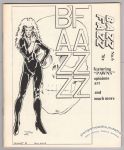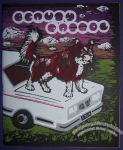 Silkscreened wraparound cover.