2¾ x 4¼" (micro)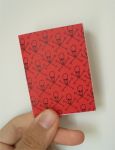 Amenaza elegante - Elegant Threat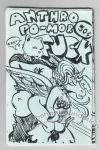 Jam minicomix from the '90s Austin scene.
Something tells me "Norm DePlum" is a pseudonym.

2.75" x 4.25", 8 pgs, free, Fall 2008. A giveaway comic for trick-or-treaters with 4 pages of comics & 2 pages of puzzle. First printing, Fall 2008: 100 copies. 2nd printing, October 2010: 30 copies (retroactively labeled at this time as Little Zero #1).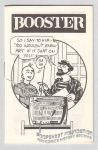 Noted on the inside as "a graphic forecast in anticipation of WRAB -- Pirate Television".
HC183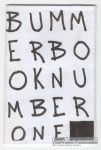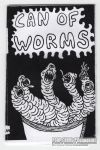 Illustrated adaptation of the Ramones song.
From Vojtko's second series of odd-sized "midi comix". Confessional comics about cartooning and self-publishing.

Vojkomics #023.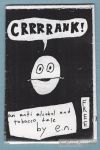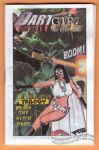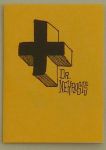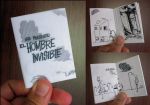 El hombre invisible = The Invisible Man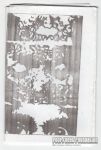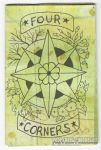 Printed/assembled in the one-sheet format. If you unfold it there's hidden art inside as well. Full-color throughout.
Pubilshed by #bestfriend comics (with the hash mark/pound sign).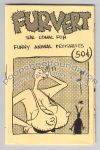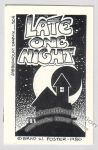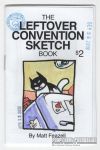 The 1st printing is from 2018 and may be September 25.
Full-color throughout.