USA
Results 121 - 140 of 10871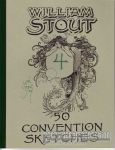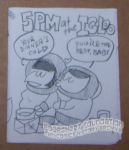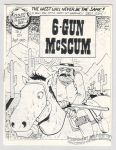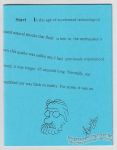 Uniquely formatted mini zine about an earthquake experience. Originally published in 2001.
In 2005 Steve Willis reprinted most (if not all) of his back catalog in editions of only five copies each. They were originally sold at the Danger Room comic book store in Olympia, Washington.
8 pages on cardstock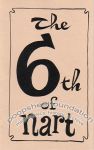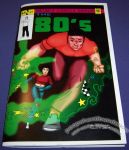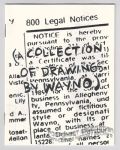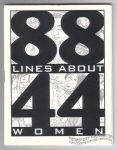 Comics adaptation of the Nails song with each woman illustrated by a different artist.
There may be more contributors than listed above.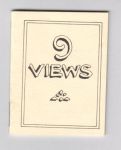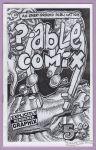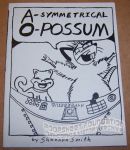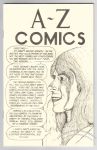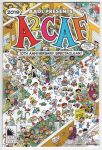 Comics anthology produced by the Ann Arbor Comic Arts Festival (formerly Kids Read Comics).
Full-color covers (and inside covers), b&w interiors.